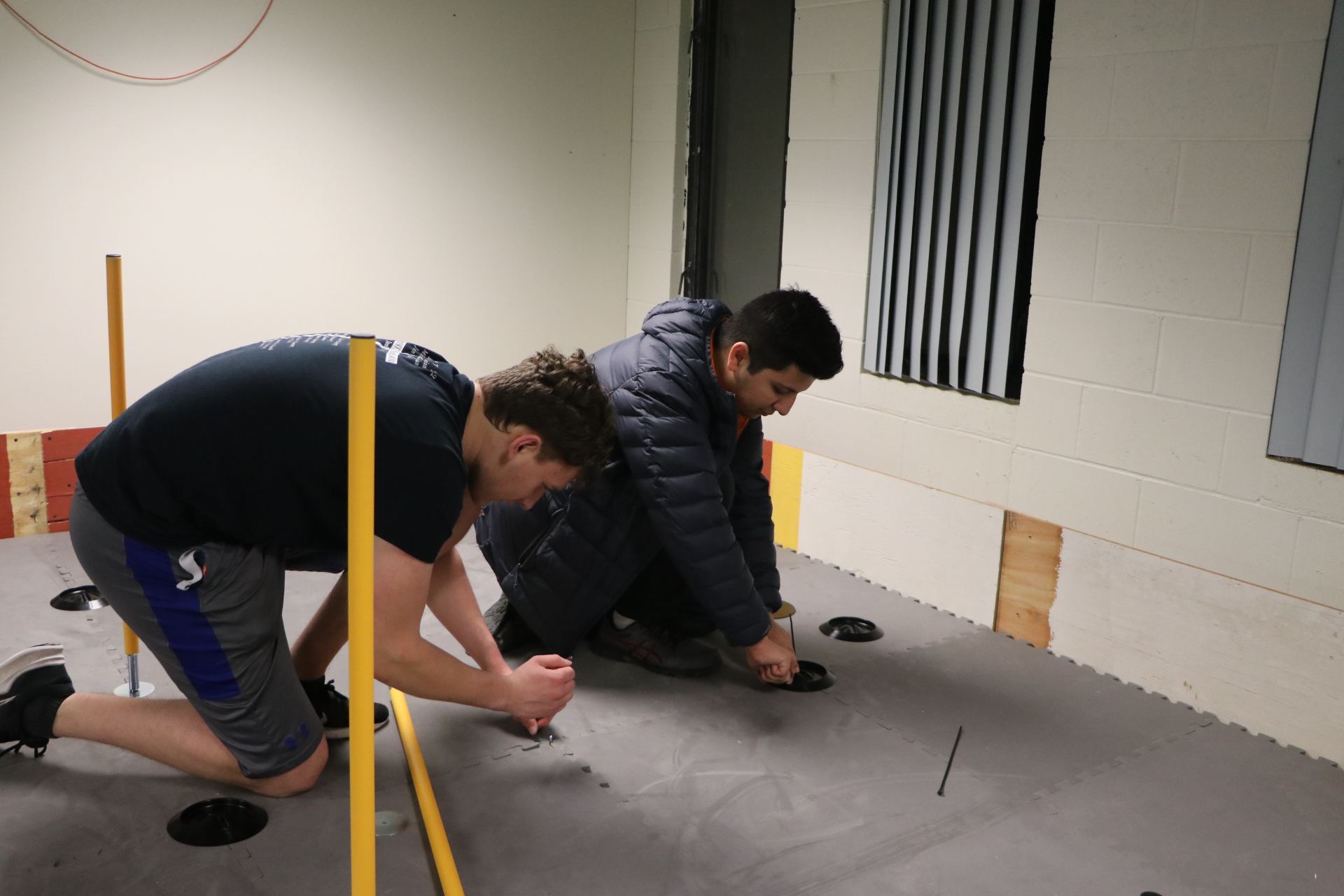 We are glad to present Wisconsin Academy Robotics. This club has been a long time in the making and it has finally started with our first meeting taking place on February 3, 2023. In this club students are challenged to work as a team to strategize, build, program, and compete with their robot. Every year students go to Orlando, Florida to compete against other schools and their robots.
This year we started with a group of twelve. These twelve students are very enthusiastic about robotics and cannot wait to get one built. They have all been working extremely hard and diligently as they continue to learn what all robotics has to offer. Still this year we are hoping to get a robot built and do some test competitions here at Wisconsin Academy.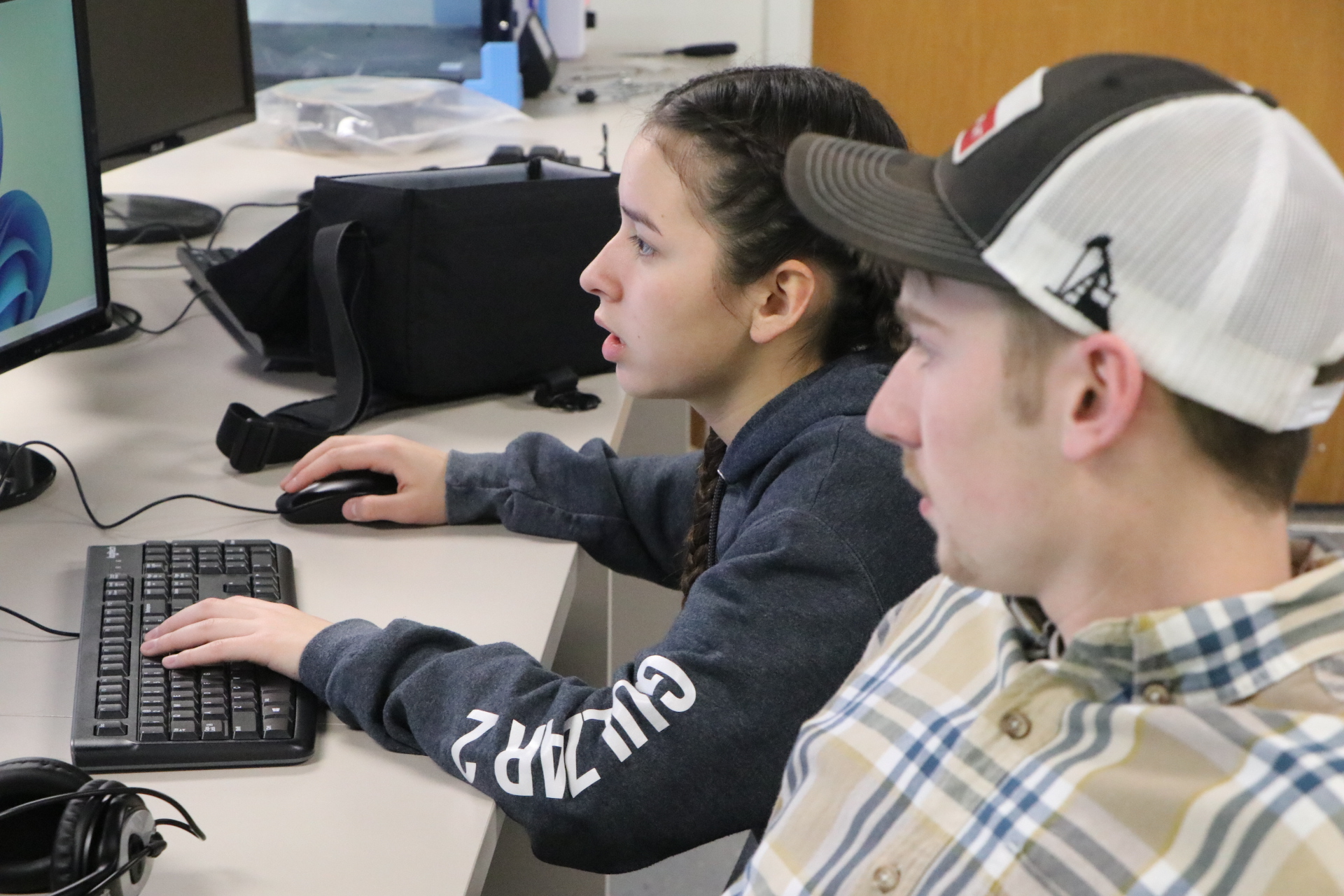 Each of the twelve students are on two of six sub-teams. Out of these six teams, one of them is the Building team. This team is responsible for the actual building of the robot. The Building team also works with the Strategy team and Programming team to make sure that the robot is moving and functioning at peek condition. This is just one of the many examples of teamwork needed to help this robotics club function successfully.
In addition to learning about engineering and programming by building a robot, we are also learning business skills in our Logistics, Marketing, and Fundraising teams.
Each year there is a new challenge that clubs must custom build a robot for. In this year's challenge students must build a robot that is capable of moving cones around an arena. These cones can be placed either on one of the sixteen poles, or one of the nine ground junctions. This is what gives the team points and wins the team competitions. To learn more about this year's competition check out this YouTube video
We are very thankful that we were given funds to get this club started, and look forward to continuing this club for many years.  If you would like to support our club we greatly appreciate your prayers and donations.
Written by Preston (grade 9) and Aaron (grade 9)
Edited by Mr. Ziesmer (Robotics Sponsor)