Remodeling the Industrial Arts Building
This would allow us to reduce heating costs and allow us to add additional shop classes such as wood shop or small engine repair.
Goal: $100,000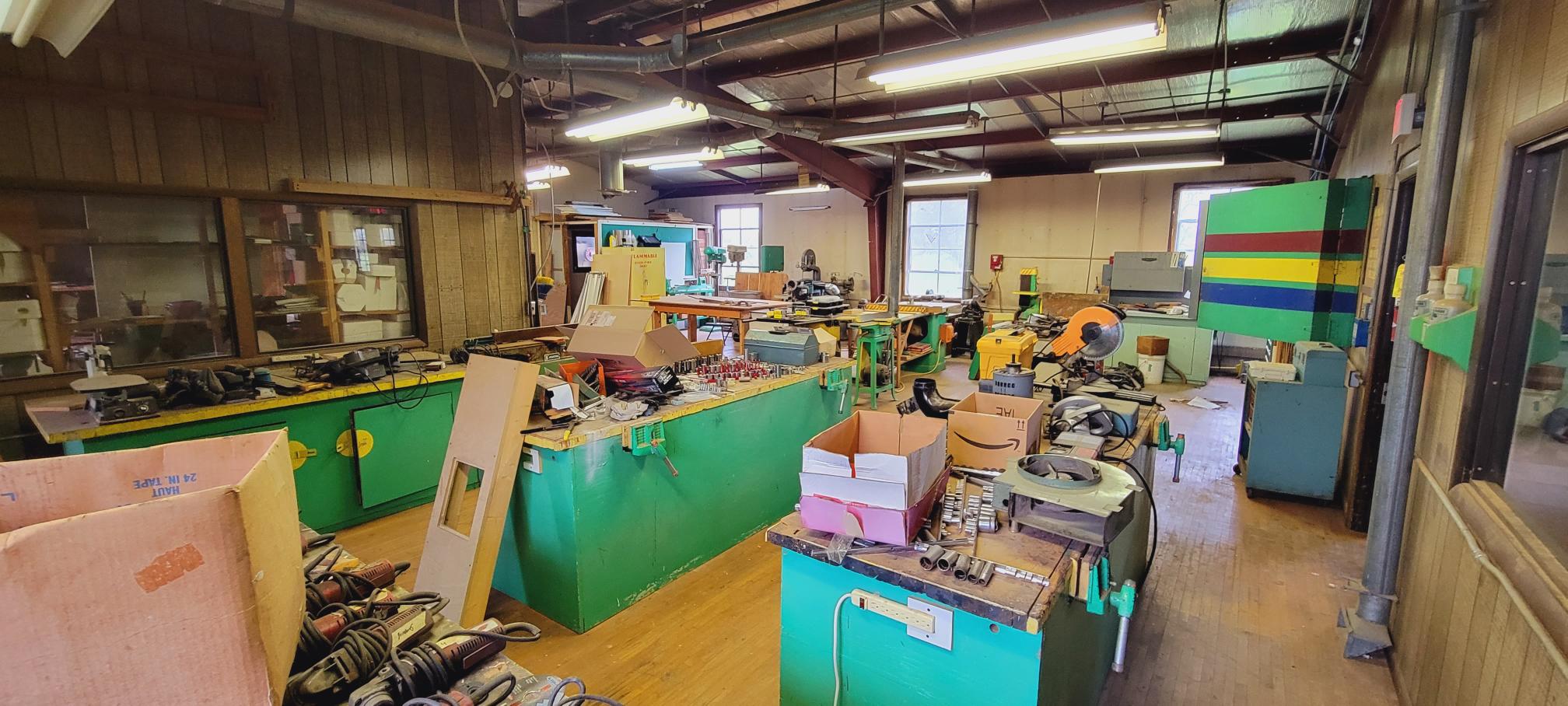 Quonset Hut/Former Gym Repair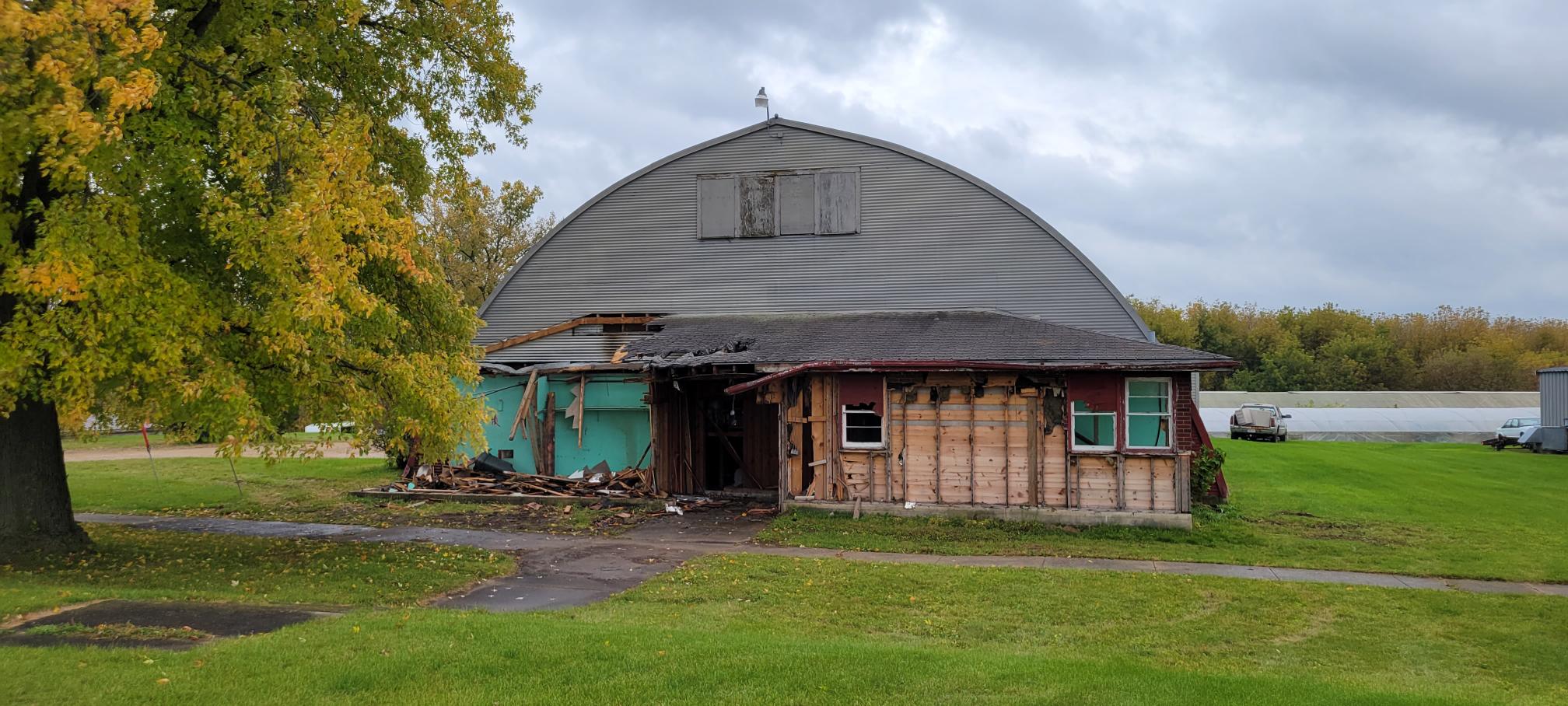 The school would like to bring the building more up to date and allow for greater utilization of the building.
Goal: $75,000
Improvements Currently Underway
Funds have been approved to create a Robotics Club that will participate in the Adventist Robotics League, a division of FIRST  Tech Challenge.  The club will be starting in the near future.
November 21 Update: Parts necessary for construction of the robot and practice arena have been purchased, team will begin meeting in the coming weeks.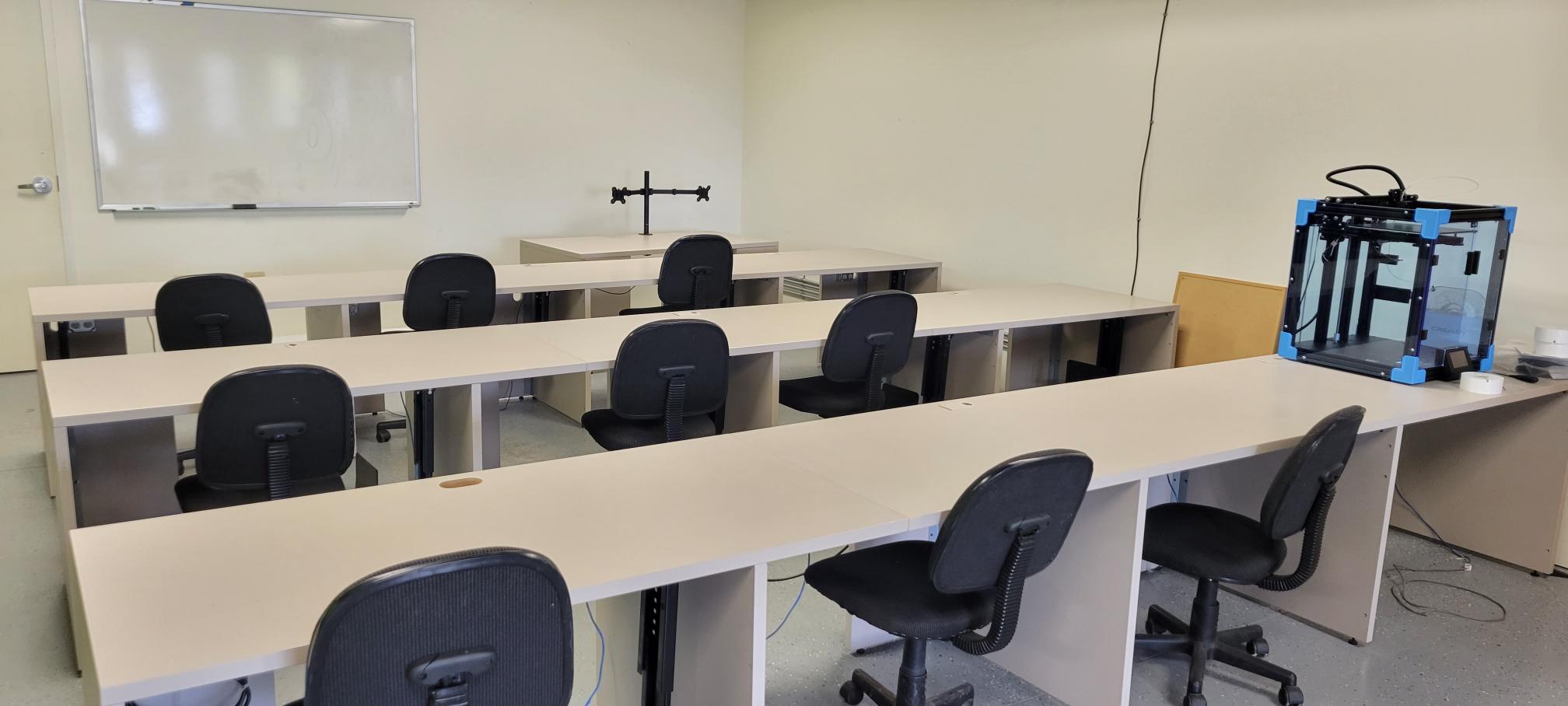 A space has been created for a special Design Lab.  The Lab will feature 10 specialized computers and a 3d Printer.  This will allow us to improve our current Photoshop class and add classes in Video Editing, 3d Modeling, and Programming in the future.
Goal: $10,000
Chapel Audio Visual Updates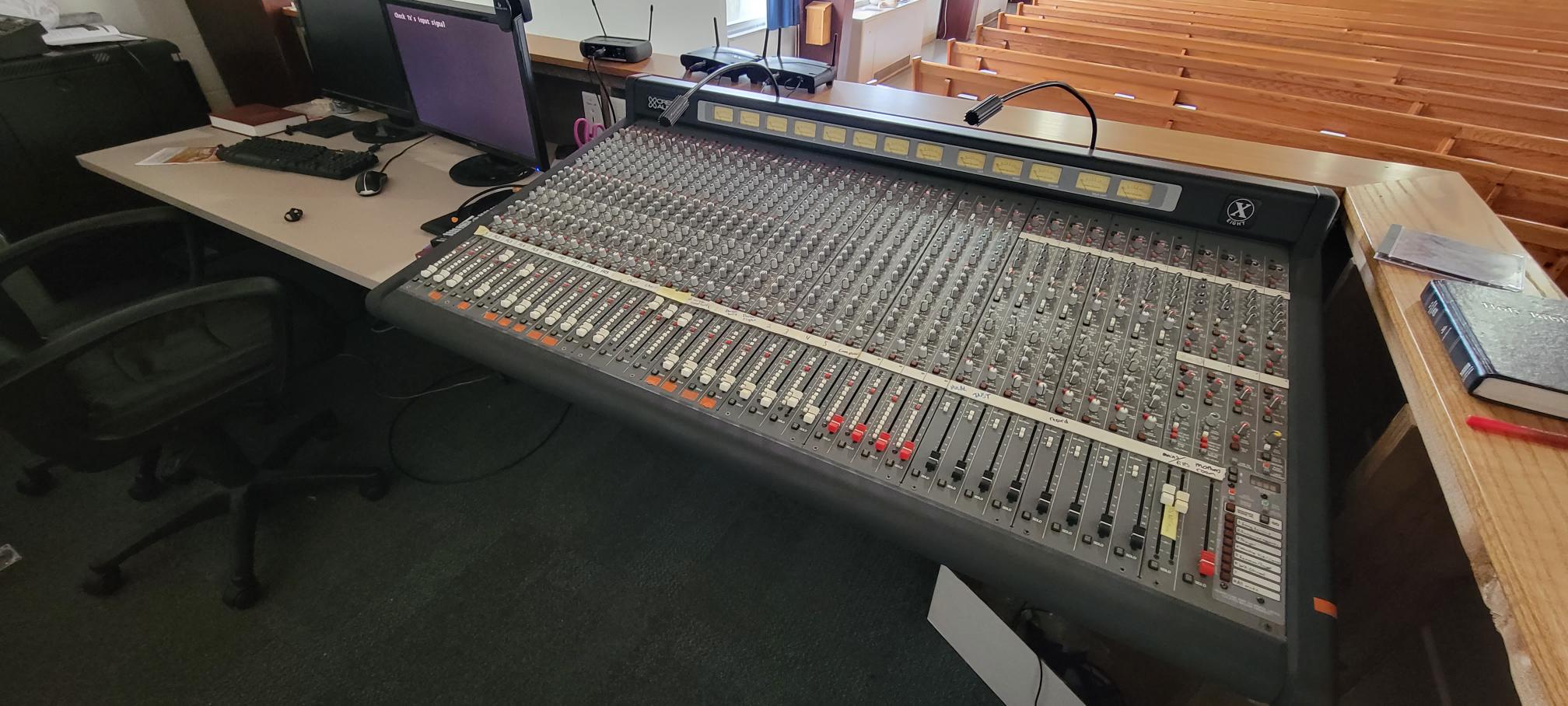 A new soundboard, stage box, and other items are needed up replace the current dated equipment and improve the presentation of our events both in person and on livestream.
November 21 Update: A new Digital Sound Board has been purchased with initial donations and installed.  The system has shown great improvement but more funding is needed to complete the project.
Goal: $10,000