Remodeling the Industrial Arts Building
This summer we have completely resided the Tech Ed. building and now it looks like a new building.  This allows us to use it year-round thus letting us to offer more classes.  In the future we hope to remodel the interior of the building making it a functional and attractive part of our campus.
Goal to complete $10,000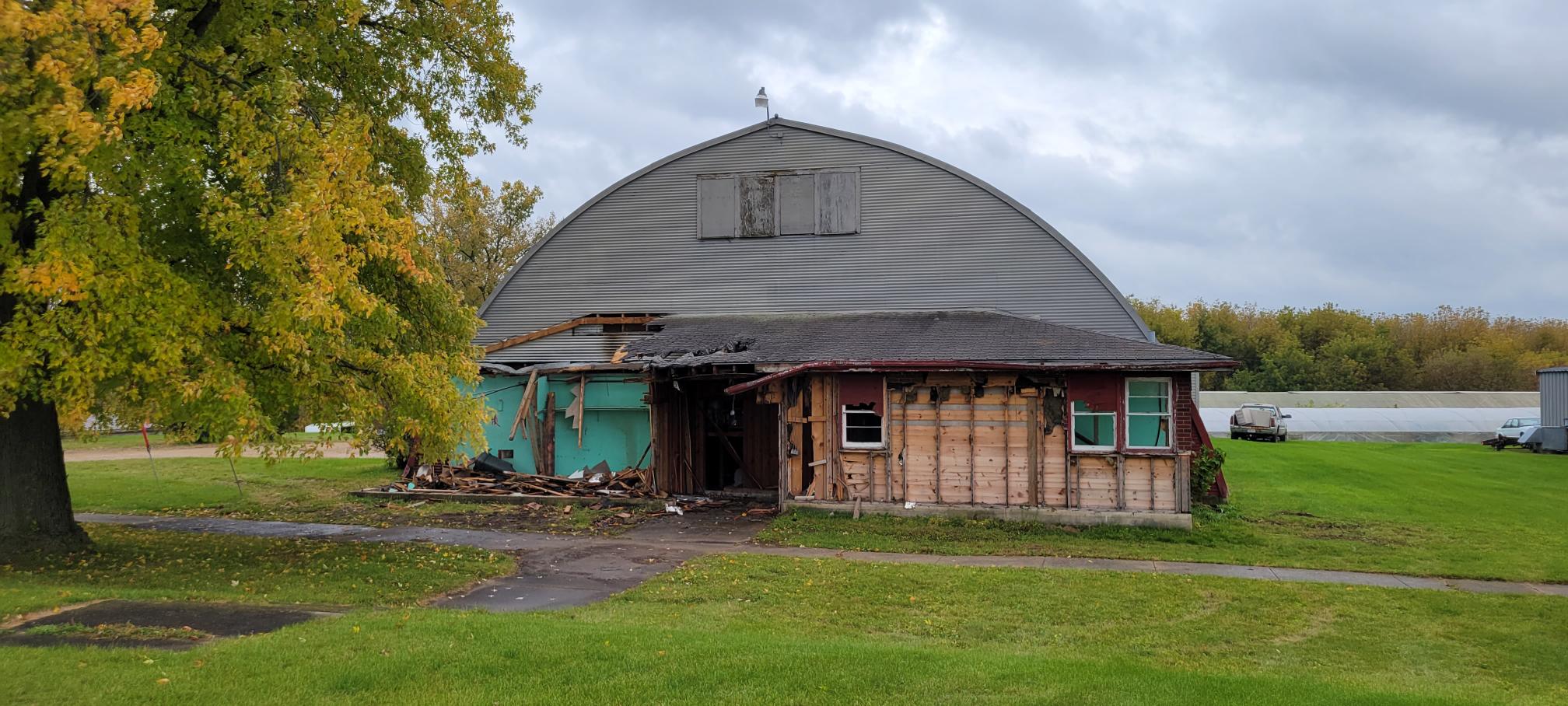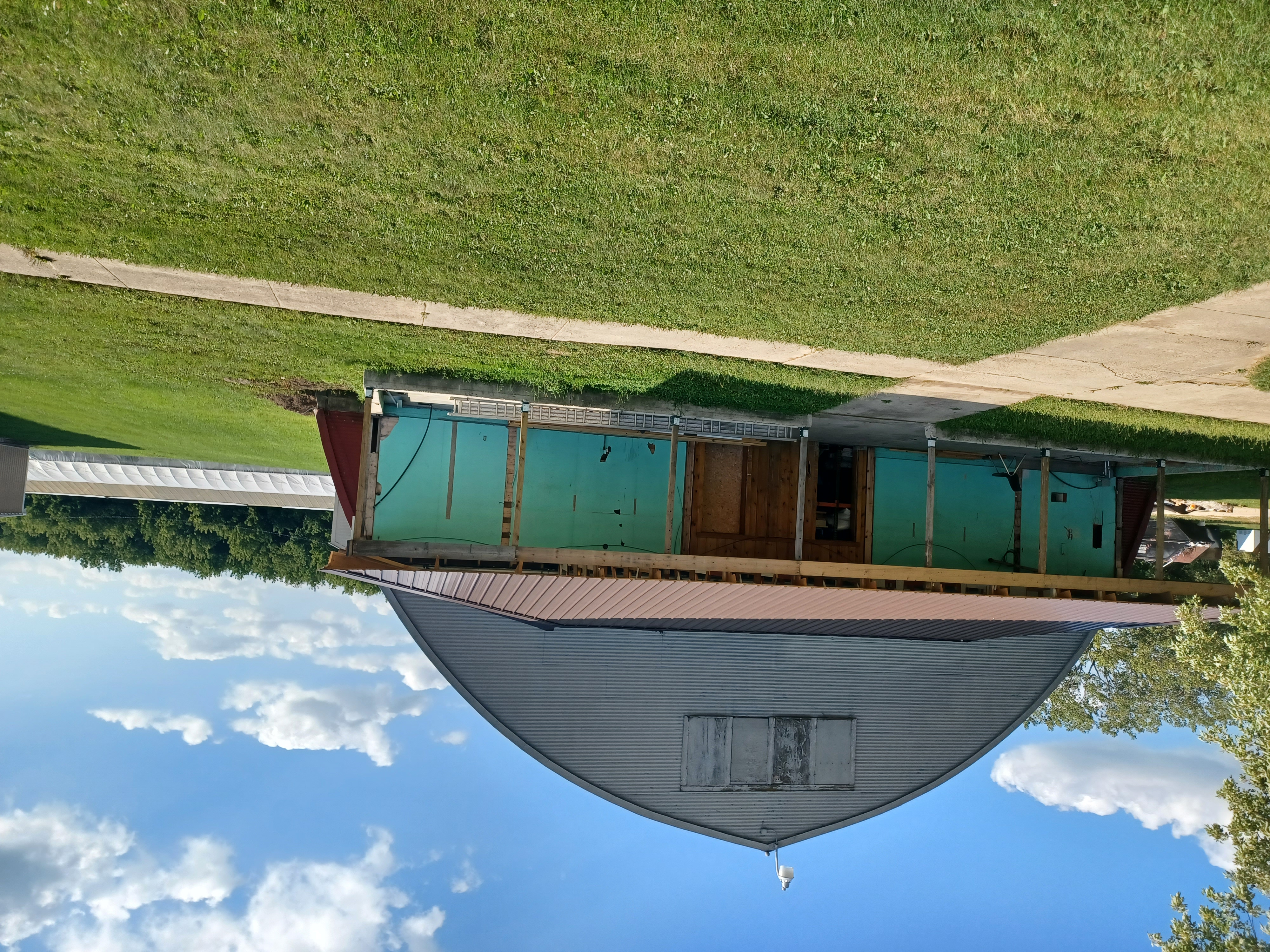 The Quonset over the years has been neglected until it became an eye sore. We have begun work to make it once again an attractive and functional building.  Currently we are restoring the front addition then we will work on the read addition.  We will also be installing windows, doors, and painting it. Until we have transformed it into an attractive addition to the campus.
Goal: $30,000
The Academy has to date received $35,000 to remodel the existing Science Lab.  The money has been used to purchase five science student workstations and one additional station for chemical collection and disposal during labs. We will begin remodeling the lab once the lab workstations arrive.
Goal to complete $5,000.
We have begun resurfacing our parking lot starting with the parking lot near the administrative building.  It had cracks filled then it was resurfaced and striped.  We are planning to resurface the other parking lots either in the spring or over the summer.
Goal to complete $5,000